Each Individual Sacrifice Health To Earn Wealth In Early Stages of Life And In Later Stages Sacrifice Wealth To Get Back The Lost Health.
Many of The Individuals Work IN MNC's Where The Work Load Will Be More Than The Said Load. But, We Work And Carry The Load In Order To Earn & Save Money For Family, Future, And For Many More Reasons.
But, We Do Forget To Takecare of Our Health. Even We Neglect To Takecare For Simple Cold & Cough. Saying, Its Due To The Pollution. Why Don't We Think, Even Staying In Artificial Ventilation Can Also Be A Cause For Cold & Cough. But, We Are Helpless. Have To Work In Such Environment. But, Lets Make It Compulsory To Practice Breathing Exercises Every Early Morning. Walking In Early Morning Will Definitely Help For Physical As Well As Mental Fitness. Avoid Outside Food As Much As Possible. Carry Lunch Box From Home.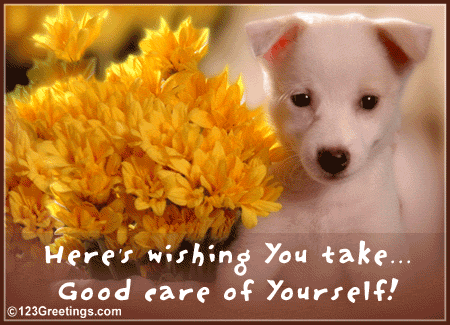 Last But Not The Least, Study Well, Eat Well, Play Well, Sleep Well.